ACCESS THE MIND OF CHRIST AND YOUR SPIRITUAL CAPACITY FOR BRILLIANCE
God's people are supposed to be the most brilliant people on the planet! The world measures intelligence by I.Q. (our minds) and E.Q. (our emotions), but Believers have the capacity for S.Q., spiritual intelligence. Because we have the mind of Christ, we are capable of divine brilliance!
In a time in history when we're all facing what feels like unprecedented challenges, learning how to access God's thoughts can cut through the chaos to bring peace, hope, and purpose back into your life. God not only invites us to operate in this gifting, but He also designed us for it!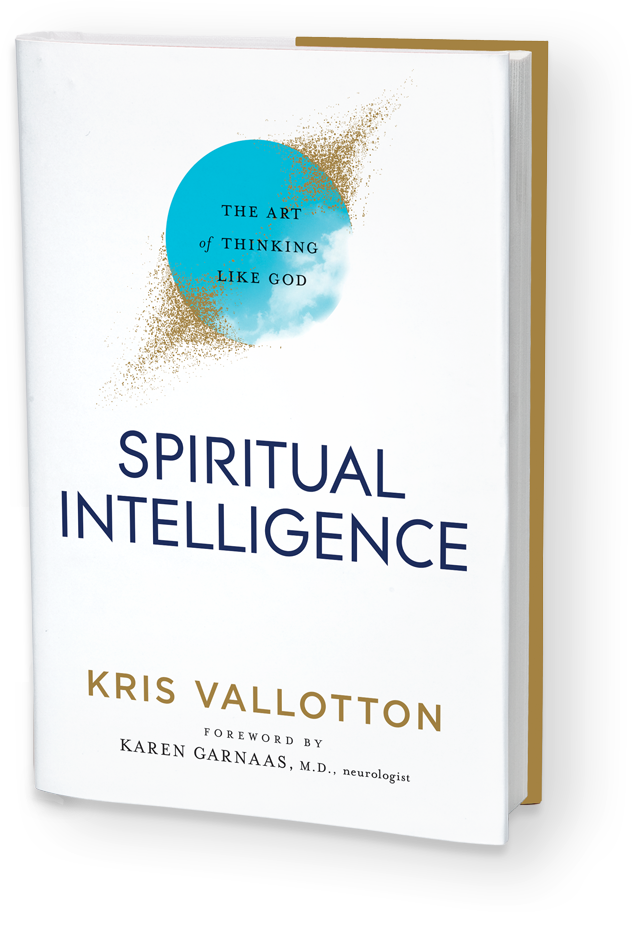 Walk away with new mindsets and tools to access God's thoughts
| | Increase your capacity for spiritual intelligence that will practically transform your life, family, and community |
| --- | --- |
| | Understand how IQ, EQ, and SQ work together and how to wholly operate in all three |
| | Discover the five dimensions of spiritual intelligence |
| | Learn how to build new neural pathways to supernatural thinking |
| | Identify your sphere of influence and the borders of your divine assignment |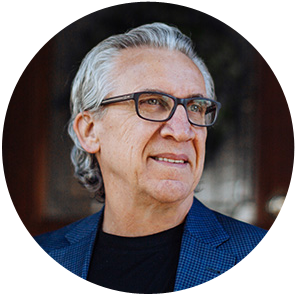 "This book imparts the thrill of divine wisdom as it empowers us with purpose and a sense of destiny while we engage in this unearned partnership with God. It is far beyond our wildest dreams."
BILL JOHNSON
Senior leader, Bethel Church; author, The Way of Life, Raising Giant-Killers, The Mind of God and more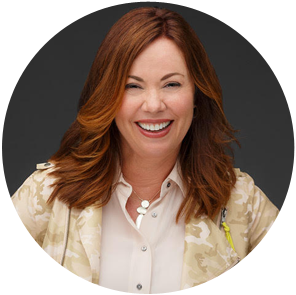 "Using biblical revelation and theological support, Kris opens a new reality of spiritual intelligence that moves past our natural-realm thinking into divine thinking from heaven's perspective."
LAUREN HASSON
Founder and director, Lifestreams Ministries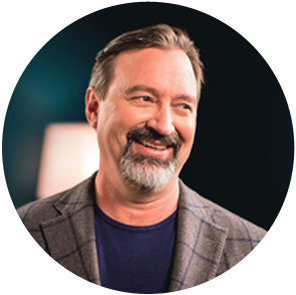 "Kris Vallotton is about to open up a whole new context for measuring our intelligent interactions, intuitions and responses to what heaven is doing on the earth!"
DANNY SILK
President, Loving on Purpose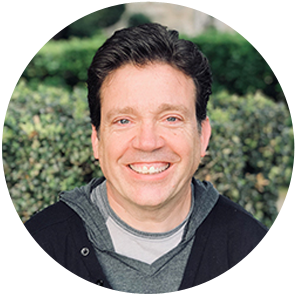 "For too long, the prophetic gifts and graces have been used only for pointing out what is wrong. It's time for the Church, as a spiritual intelligence community, to be a part of the solution. Spiritual Intelligence upgrades our revival grace to reformation tools; it transforms us from having power to living powerfully."
DAN McCOLLAM
Founder, Prophetic Company; creator, ACTIVATE prophecy training model; author, Love and Prophecy, God Vibrations and Bending Time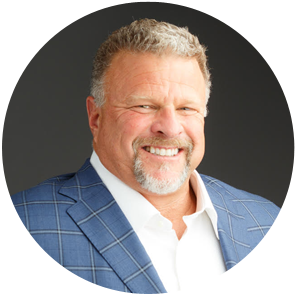 "These new concepts will shift, adjust and change your heart and raise your spiritual game!"
BOB HASSON
Author, The Business of Honor (with Danny Silk); business consultant; CEO, RM Hasson, Inc.

Order your copy of Spiritual Intelligence wherever you love to buy books!